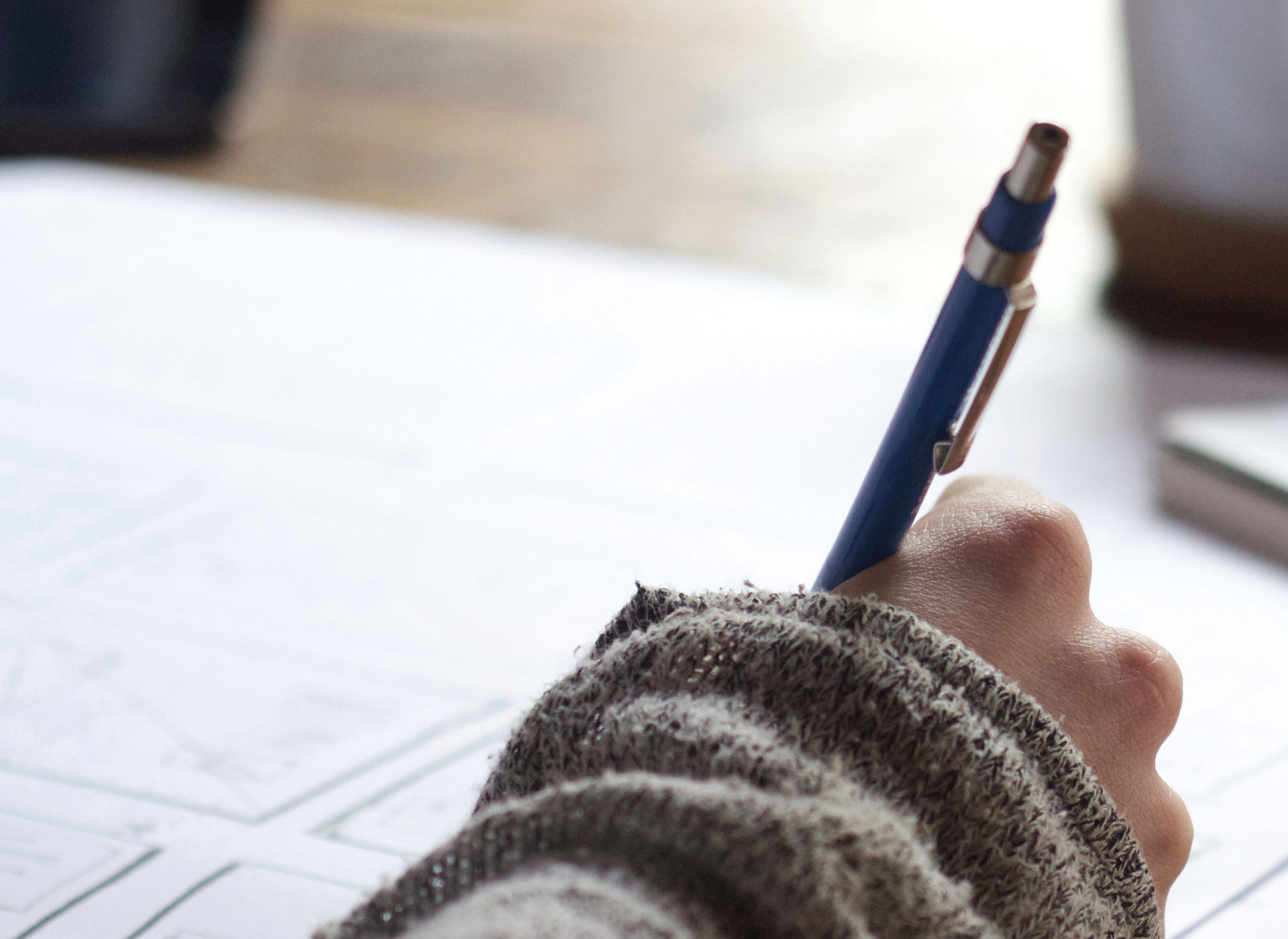 As homework piles up, pressure levels rise. here's how to feel more in control of your schoolwork so that you never feel stressed again.
What exactly makes you feel so stressed about getting homework? Is it too much, or too hard? Do you have better things to do? Does it take you too long, or do you get confused easily?
All these feelings are normal, but you don't have to always feel so stressed about it. You can choose to become a homework champion if you want to! The truth is, homework is never going to go away, because when you leave school, all situations in life involve work that you occasionally have to take home.
You will always be given extra tasks to do outside of normal hours, and it's up to you how you deal with those challenges. You might as well practise excelling at them now, so that you never feel the doom of homework stress again!
Here's seven ways to beat your homework stress
1. NO RESISTANCE
The quicker you accept that it won't go away, the faster you can get it done.
2. ACCEPT IT WITH A SMILE
There's nothing more effective at getting things done than a positive attitude!
3. GET ORGANISED
Plan when you're going to do your homework, and get your desk ready.
4. ZERO DISTRACTIONS
It's actually proven that the brain is not designed to multitask. So if you think you're really clever for watching YouTube while listening to music while doing your homework, you're not! Stop everything else, and get on with it. You'll be stunned when you realise how much faster and efficiently you can get things done when you get out of the habit of multitasking.
5. BREATHE WHEN YOU GET CONFUSED
It's okay for things to get confusing, particularly if you've been studying for a while. Close your eyes and breathe, and it will soon become clear. A mantra might come in handy for this!
6. GIVE YOURSELF A SMALL REWARD TO LOOK FORWARD TO
Tell yourself that if you get this job done in an hour, you can watch your favourite show or have some apple pie.
7. START SETTING GOALS FOR THE LONG TERM
Once you get the hang of this homework thing, you might like to set yourself goals for your studies over the next few months to see if you improve in your subjects.
Congratulations! You're now a homework champion. You've done all your homework and you can really enjoy your free time, guilt-free! And when you're older and someone asks you to do something last minute, you'll know that you can put your tools in place to get your project done with a smile!