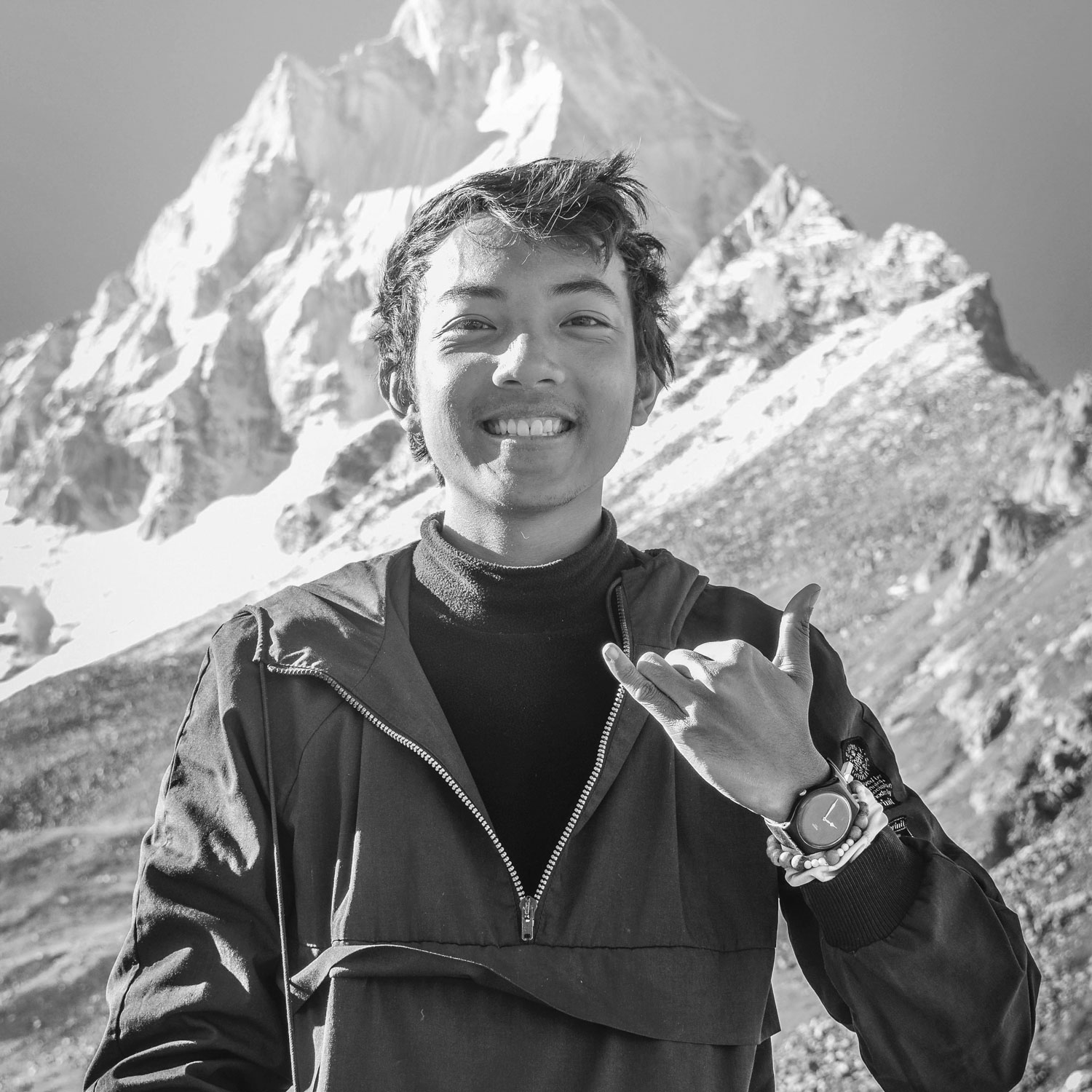 Gab Mejia is an international award-winning photographer, conservationist, mountaineer, and emerging storyteller.
---
More inspiring stories
Mt Everest. On this frozen peak at the roof of the world, you stand above more than seven billion people. At only 19 years old, one incredible...
More inspiration from our mindful collective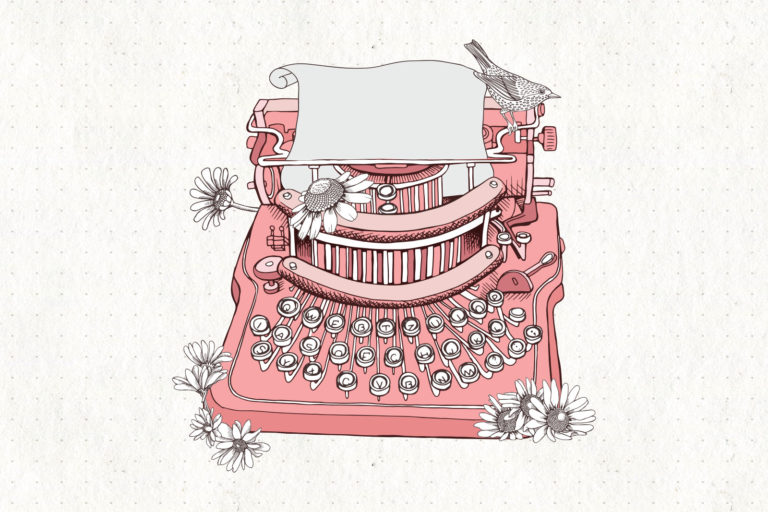 Don't let hang-ups about grammar or punctuation put you off – writing is good for the soul, and done freely there's no easier...